The Advanced Pediatrics Center, PGIMER under the aegis of ICMR has established an Advanced Center for Evidence Based Child Health in May, 2012 with Prof. Meenu Singh being the principal investigator. The broad objectives of the Center are:
To conduct systematic reviews in order to answer specific research questions related to child health.
To build capacity in chosen peripheral centers to conduct systematic reviews and to promote practice and teaching of Evidence based health care in children.
To analyze and interpret information from systematic reviews for Evidence informed policies for child health.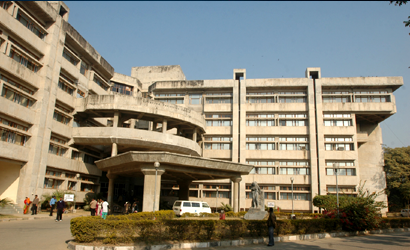 Our Courses
The courses which will be conducted every year in this Advanced Centre are as following:
Protocol development / Review completion workshop
How to teach Evidence based medicine
How to practice evidence based medicine
How to conduct systematic reviews